CURATOR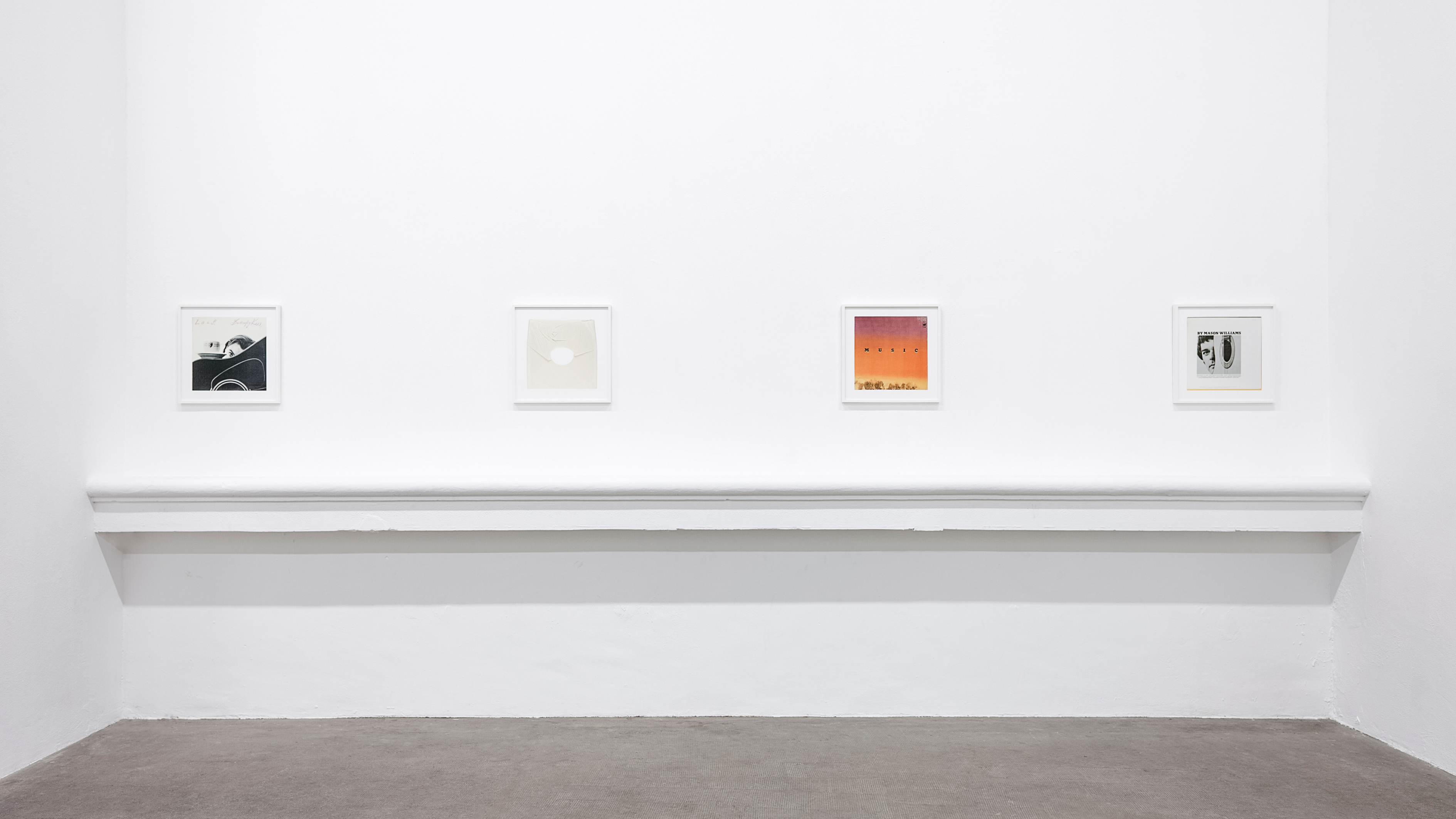 DOC

CURATOR TEAM
Damien Le Dévédec
2015—2017
Corentin Canesson
2015—2018
Arthur Fouray
2016—2018
Jean Philip Lucas
2016—2017
Lucas Erin
2017
Marion Vasseur Raluy
2017
Eva Vaslamatzi
2017—
Daiga Grantina
2018—

DOC
26, rue du Docteur Potain, 75019, Paris, France

DOC is a not-for-profit organization. DOC fosters the sharing of artistic ideas, knowledge, and techniques with an aim to promoting and spreading contemporary creation.

Located 26 rue du docteur Potain in the XIXth arrondissement of Paris, the place allows both young and experienced artists as well as artisans to find a space to work and share their ideas in a context where the demand for workshops in Paris far exceeds the offer. As such, DOC actively participates in the life and dynamics of the neighbourhood.

---
ENDING EXPLAINED
An exhibition organized by Will Benedict with the students of the ECAL Fine Arts Master
Anaïs Aik
Will Benedict
Daniele Bonini
Stefania Carlotti
Loucia Carlier
Sara Cavicchioli
Raquel Dias
Caterina De Nicola
Pauline Forté
Emilie Fradella
Magdalena Froger
Charlie Gay
Catherine Heeb
Lorenza Longhi
Léa Jullien
Mandine Knöpfel
Una Björg Magnúsdóttir
Julie Monot, Agathe Naito
Jérôme Pfister
Alessandro Polo
Marco Rigoni
Hélène Spycher
Jeanne Wéry

Group SHOW
17.03 — 09.04.2018

Press Release
Will Benedict

Photography
Aurélien Mole

---
La Nuit Juste avant les Forêts
Carlotta Bailly–Borg
Benjamin Husson
Matthew Lutz–Kinoy
Flora Moscovici
Rallou Panagiotou

Group Show
20.10—12.11.2017

Press Release
Eva Vaslamatzi

Photography
Paul Nicoué

---
So Leggère
Francesco Cagnin

Solo Show
29.04 – 21.05.2017

Press Release
Michele D'Aurizio

Photography
Paul Nicoué

---
Guitars
Francis Baudevin

Solo Show
16.12 — 15.01.2017

Press Release
Francis Baudevin

Photography
Paul Nicoué

---
ROB A ROBE
Pauline Bastard
Jennifer Beteille
Louise Boghossian
Corentin Canesson
Lorraine Châteaux
César Chevalier
Claude Closky
Lauren Coullard
Philippe Decrauzat
Marcel Devilliers
Ligia Dias
Kim Farkas
Frédéric Gabioud
Mathieu Gargam
Daiga Grantina
Dominique Gonzalez-Foerster
Antonin Fassio
Michel François
Sylvie Fleury
Antoine Giraud
Tarik Kiswanson
François Lancien-Guilberteau
Damien Le Dévédec
Rafaela Lopez
Jean-Philippe Lucas
Gabriel Méo
Justin Meekel
Tricia Middleton
Nouvelle Collection


Kim Bradford
Marie Benoite Fertin

Matthieu Brion

Alexis Chrun

Ludovic de Courson

Robin Garnier-Wenisch

Tania Gheerbrant

Caroline Grout

Dounia Ismaïl

Mahalia Kohnke-Jehl

Aurore Le Duc

Laure Mathieu

Garush Melkonyan

Sarah Nefissa Belhadjali

Lulù Nuti

Julia Pitaud

Lucie Planty

Camille Raimbault

Claudia Tennant

Elsa Werth & Marie Glaize

Néféli Papadimouli
Pierre Paulin
Kristin Reiman
Juliette Roche
Louise Siffert
Zoé de Soumagnat
Anafaia Supico
Eva Taulois
Thibault Tavernier
Alexis Tolmatchev
Virginie Vallée
Manuel Vieillot x Lois Blamire
Sara de la Villejegu
Demelza Watts
Camilla Wills
Alicia Zaton

Group Show
22.10—25.10.2016

PRESS RELEASE
Lauren Coullard
Arthur Fouray

Photography
Paul Nicoué

---
Acknowledgments
Théo Carrere
César Chevalier
Lauren Coullard
Nicolas Degrange
Kim Farkas
Antonin Fassio
Nicolas Fulconis
Mathieu Gargam
Thomas Jeppe
Rafaela Lopez
Jean Philip Lucas
Justin Meekel
Thibault Tavernier
Alexis Tolmatchev
Alicia Zaton