ARTIST'S BOOK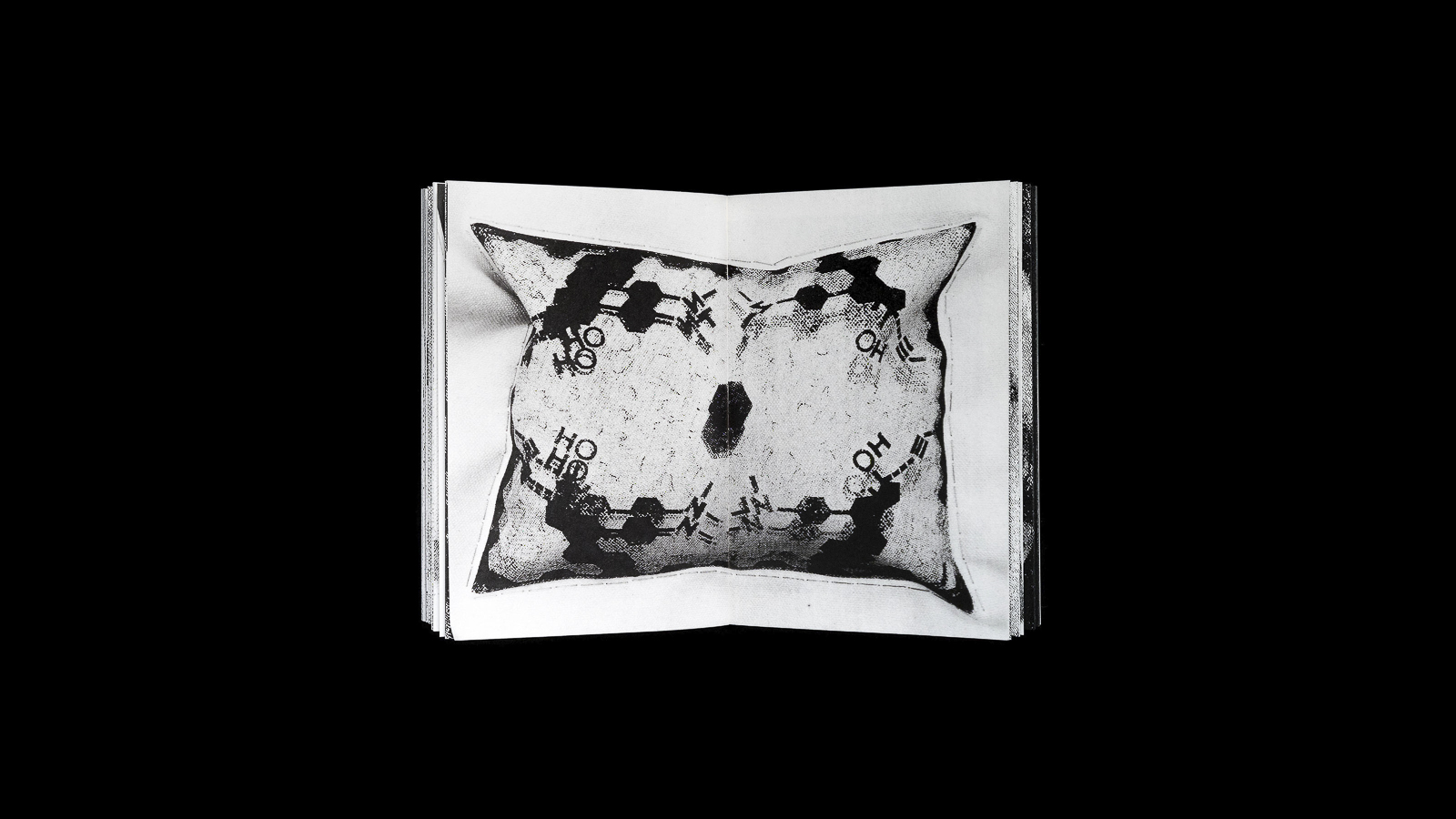 SCREEN


---

Tombolo Presses
17 rue Aublanc 58000 Nevers, France

artist's book
11 x 18 cm
104 pages
2017
ISBN 
979-10-96155-05-7
Editor
Thierry Chancogne
Conception
Arthur Fouray
Design
Arthur Fouray
DISTRIBUTION
Printed Matter
les presses du réel
Motto Distribution
ACKNOWLEDGEMENTS
Marielle Chabal
Thierry Chancogne
César Chevalier
Lauren Coullard
Philippe Decrauzat
Elise Lammer
Élisa Langlois
Christophe Lemaitre
Motto Distribution
Julien SIrjacq
Jérôme Valton
Alexis Zavialoff

LAUNCH


---

Motto Berlin
Skalitzer Str. 68, 10997 Berlin, Germany
18.05.2017

SCREEN is a multimedia artist book by Arthur Fouray. Its title embodies his artistic process which spreads here across two main formats: painting and silkscreens on cushions and printed material. The publication sets a comprehensive entry point into research that Arthur Fouray began in 2015 with his solo show « Spectre » at Espace Quark, Geneva. Through art and decoration history, he questions the shift between painting before the industrial revolution and the cinematographic experience. He proposes to the onlooker an art experience which teases the unsaid.